Your air conditioning and heating experts in Montreal and on the North Shore
Air conditioning and heating play a key role in interior comfort both at home and in a commercial space. Climatisation Lapointe offers you an air conditioning and heating installation and repair service throughout Montreal and on the North Shore. The team masters both residential and commercial sector standards.
Proud of over 15 years of experience in the business, Climatisation Lapointe is committed to delivering fast service and providing quality equipment to its customers.
Call Climatisation Lapointe at 514 984-0568 for a quote!
Installation and repair of air conditioning systems for homes and businesses
Heatwaves in summer can quickly create discomfort inside. The heat prevents you from sleeping well at home and makes your workplaces less pleasant. Stop living in discomfort and have your air conditioning system installed by our team of experts!
We analyze the layout of your business premises or your home and then we offer you the most optimal air conditioning solutions possible. All our air conditioning units are carefully chosen for their quality and energy efficiency.
Is your air conditioning system faulty? Do not wait and have it repaired by our professional technicians. We come on site to analyze the problem and apply effective repair solutions.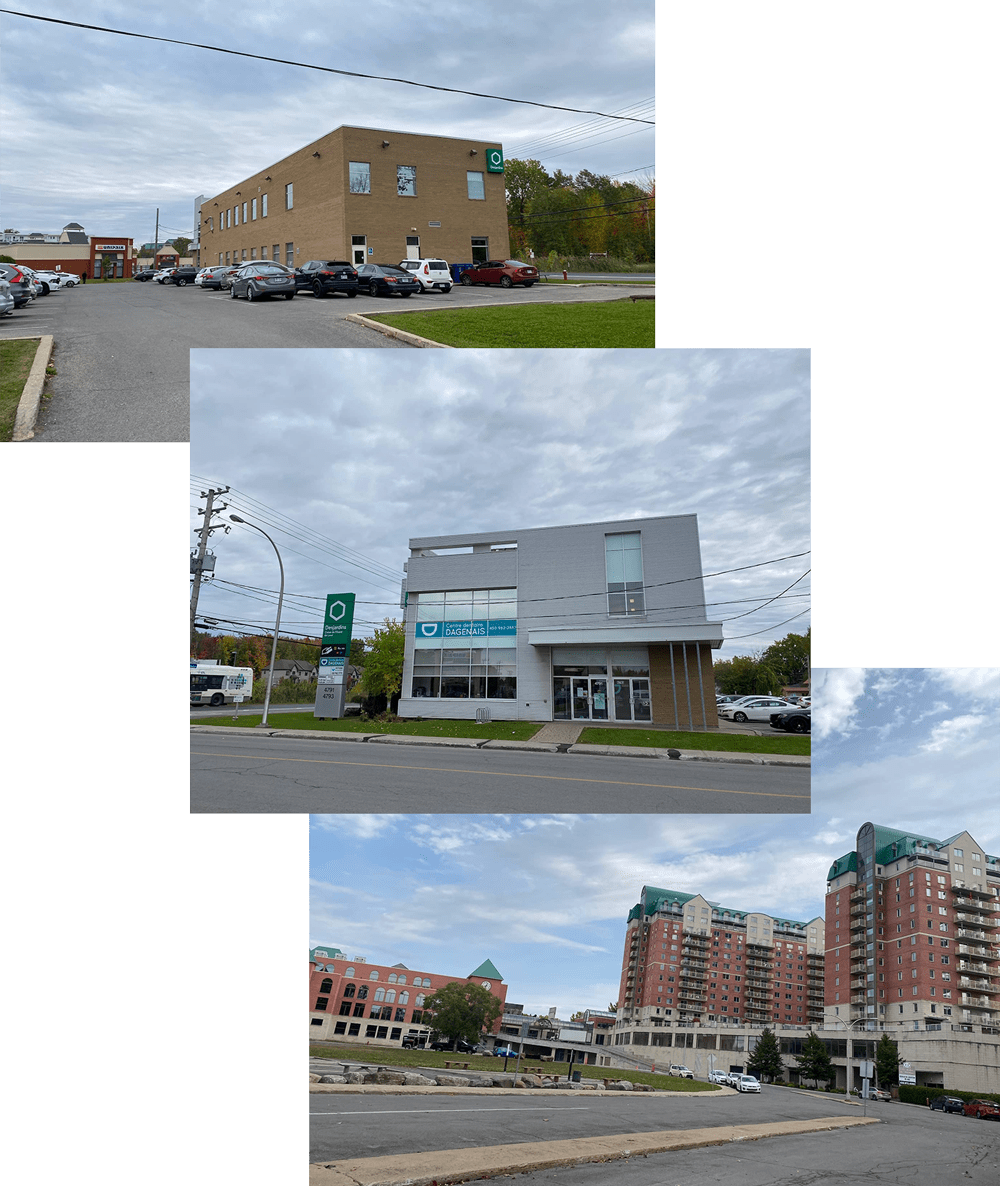 Services for temperature monitoring device
At Climatisation Lapointe, we are the experts in air conditioning, but also in temperature control devices in Montreal and on the North Shore. We offer installation and repair service for the following systems:
Découvrez ici nos différents services:
Lapointe air conditioning: 15 years of expertise at your service
At Climatisation Lapointe, we put our expertise of more than 15 years at the service of your indoor comfort. We offer temperature control systems that keep your interiors pleasant. Our team is above all passionate about its profession and is happy to answer your questions and your requests.
We make a point of providing quality service that meets deadlines and maintains after-sales follow-up to ensure your complete satisfaction. We have our current RBQ license and all of our services are guaranteed for your peace of mind.
Our customers particularly appreciate our:
Contact us for a quick quote!
Treat yourself to comfortable and pleasant living and working spaces by installing an efficient and economical temperature control system everywhere in Montreal and on the North Shore. Air conditioning Lapointe has been providing air conditioning, ventilation and heating solutions for individuals and businesses in the region for over 15 years. Contact Air Conditioning Lapointe without further delay to get a quick quote!
Monday to Friday from 8am to 5pm